"We want to fill the gap between the jobs we have available and the training people need to fill those jobs. [The State of Arkansas] wants to work as a partner with you, to provide tax credits and incentives, to help you get an apprenticeship program going at our business."

Lieutenant Governor Tim Griffin
Apprenticeship: Future Proofing Your Business:
Customized
Apprenticeship programs are industry-driven and designed by you, so the program meets your specific requirements, equipment, technology, and culture
Talent Pipeline
Apprenticeships are an established method of maintaining a pool of skilled talent. They also reduce the cost of recruitment.
Increased Productivity
Apprenticeship programs combine both classroom instruction and hands-on application. That means, apprentices learn your equipment and methods, and become productive quickly.
Increased Retention
Statistics show that 94% of apprentices remain employed with the company when training is complete.
Federal & State Incentives
Funding incentives like tax breaks and program cost reimbursement are available to companies hosting apprenticeship programs.
Search Registered Apprenticeship Programs (RAP) in Arkansas by industry sector to see how the apprenticeship model is expanding into every industry.
---
How to start an apprenticeship in your business?
Businesses can easily start and maintain their own apprenticeship programs. Getting started is simple (see below) and OSD is ready to help you get your program off the ground.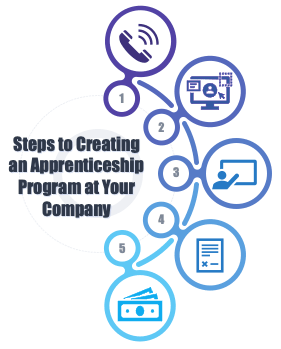 Contact OSD
Contact the OSD and our elite team of apprenticeship experts can assist you in getting started.


Curriculum Design & Development
The Office of Apprenticeship and the US Dept. of Labor (USDOL) advises in the development of program design and curriculum to meet your company's unique needs while conforming to professional industry standards


Plan & Curriculum Consensus
USDOL and the Office of Apprenticeship work with your company to arrive at a consensus regarding your apprenticeship program and its implementation


Agreement
Once all parties agree, the USDOL sends the final agreement to the company signatures.


Funding Incentives
Once agreements are signed, the program is ready for implementation. At this point, USDOL and OSD representatives will present a variety of funding incentives for which the company now qualifies.
Check out the Apprenticeship for Businesses brochure.
Need help?
If this sounds like too much to handle on your own, there are resources to help! OSD has partnered with the Arkansas Center for Data Sciences (ACDS) to be the intermediary between your company and the US Department of Labor and OSD. The experts at ACDS work with federal and state officials to help you create a registered apprenticeship program that will bring you the results you need. ACDS offers free services to help launch you launch an apprenticeship program, locate qualified IT talent, and train your team to meet your company's unique needs.You can go to the ACDS website for more information.

---
Upskilling Incumbent Workers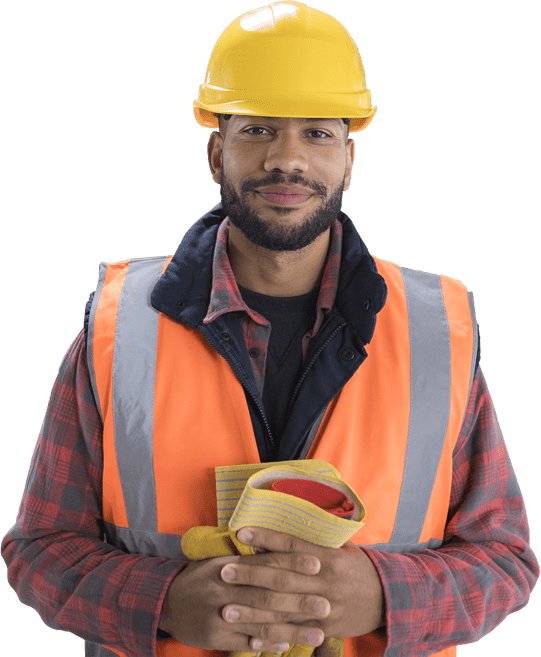 Industry newcomers are not the only ones suited for an apprenticeship. Current employees seeking advancement, current employees who need additional skills and knowledge, and those re-skilling for a new career could all benefit from an apprenticeship. If you have a great employee that needs additional skills to move to the next level, consider apprenticeship.
---
Apprenticeships effectively train workers in a wide array of industry sectors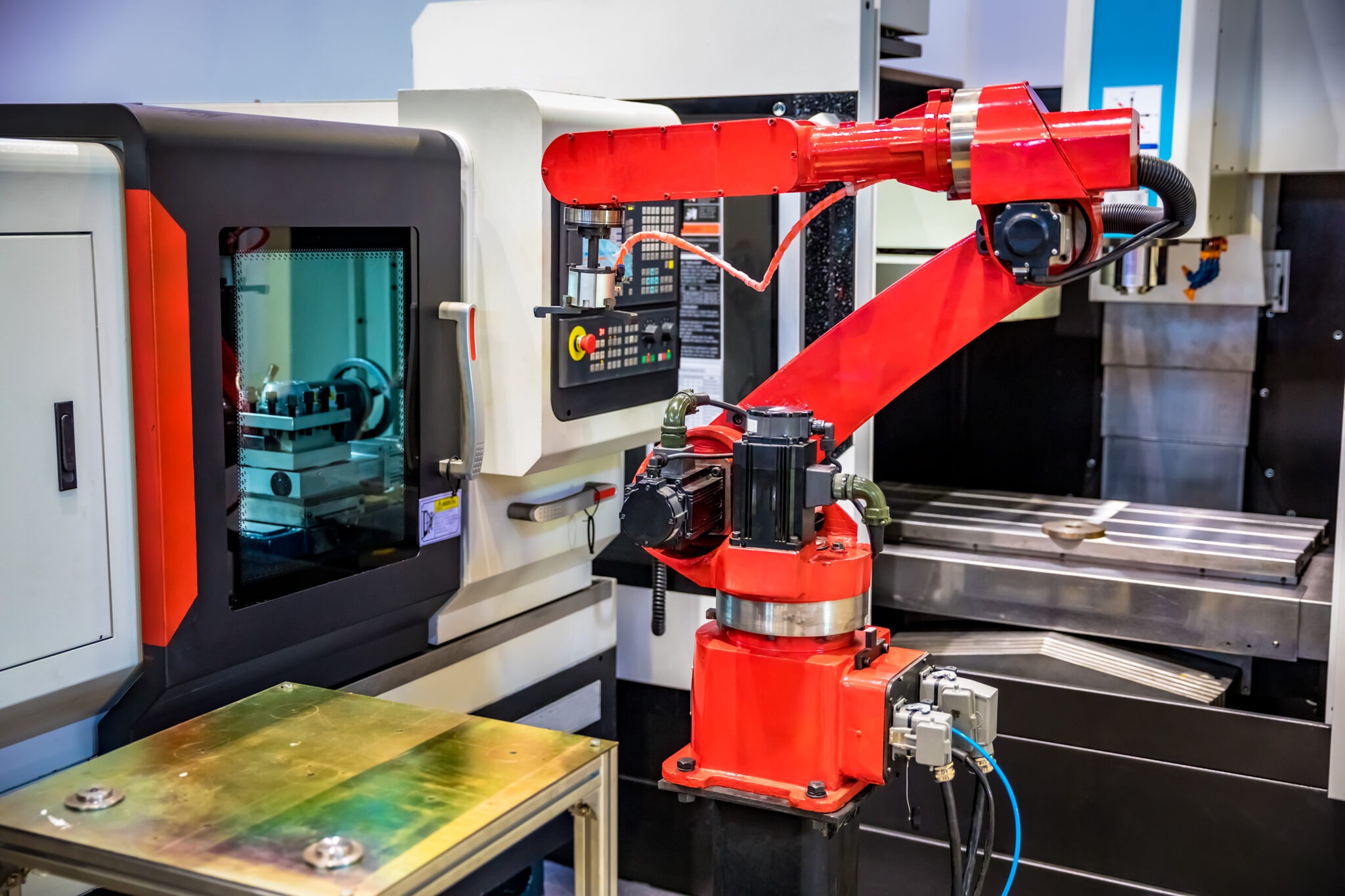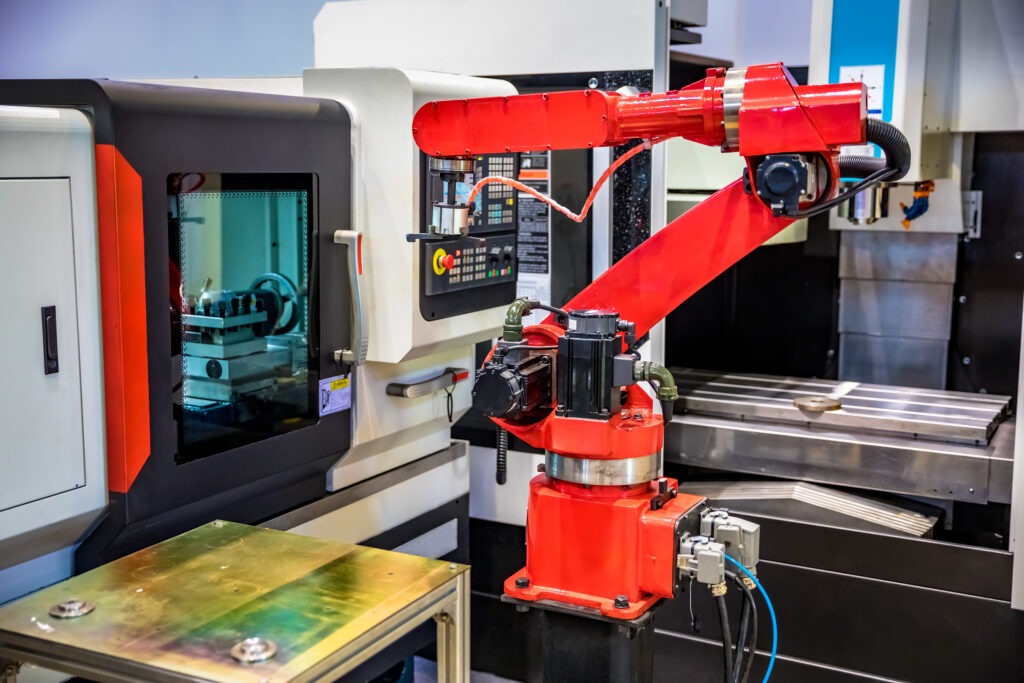 You may not have considered apprenticeship for your business; however, nearly every industry sector can benefit from apprenticeship. In many cases it can reduce or even replace the need for a four-year degree. For instance:
Information Technology
Cyber Security
Hospitality
Energy
Construction
Advanced Manufacturing
Automotive Technology
Transportation
---
Other Useful Resources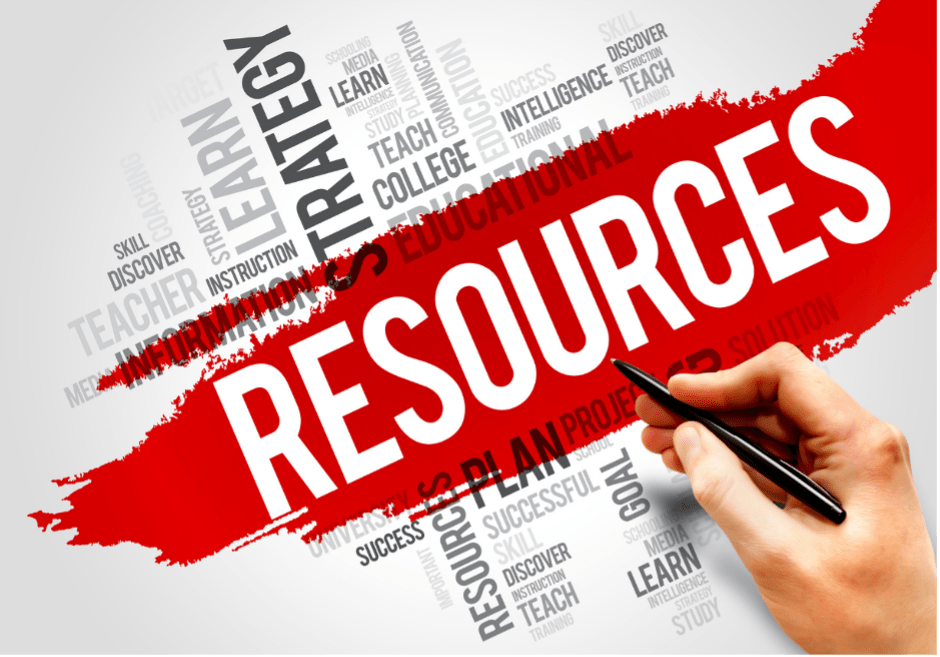 For more information, please contact an apprenticeship expert with the Office of Skills Development, State Apprenticeship Office: (501) 683-1360.