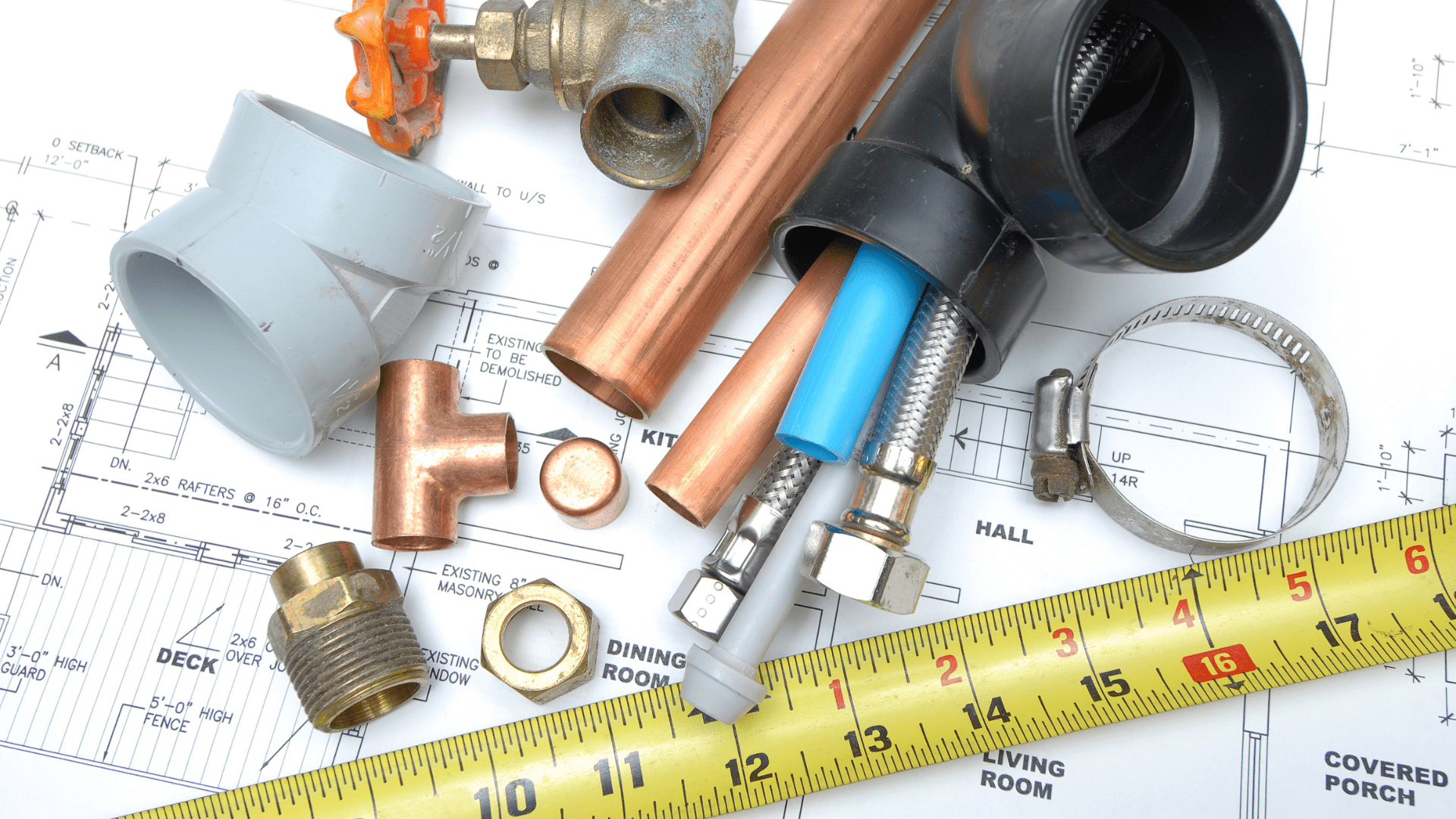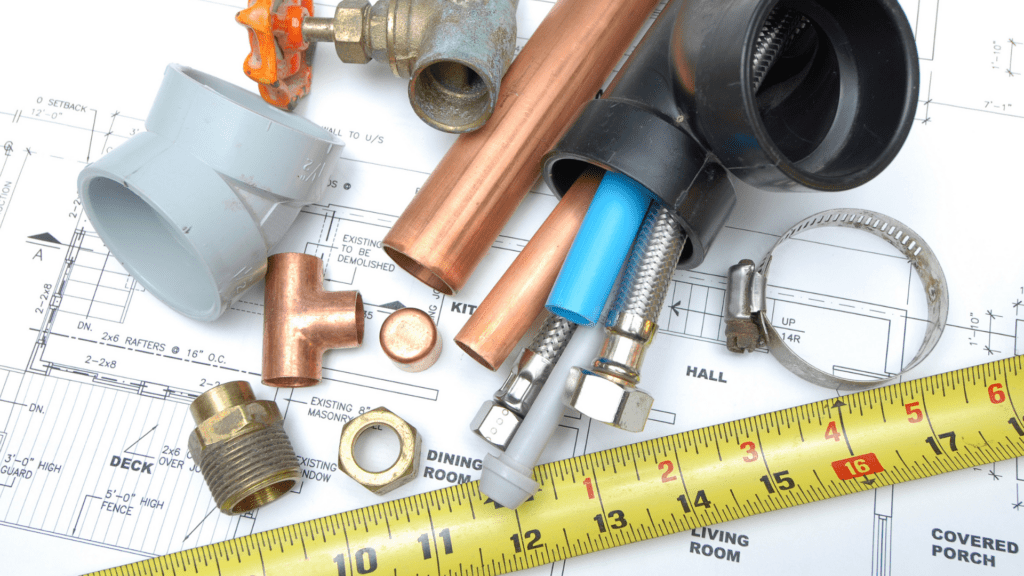 The mission of the State Plumbing Apprenticeship Committee (SPAC) is to provide oversight for plumbing apprenticeship in the State of Arkansas in compliance with the Standards of Apprenticeship as Regulated by the United States Department of Labor (USDOL). To accomplish this mission, SPAC shall have the following objectives:
To guide the State's local plumbing apprenticeship committees to ensure the proper registration and quality education of the plumbing apprentices as required by Act 412 of 1991 & Act 140 of 2015 & Act 971 of 2017.
To coordinate activities with the State Committee of Plumbing Examiners to serve the plumbing community of Arkansas and ensure the State has competent professionals in the plumbing craft.
To promote the growth of apprenticeship in Arkansas through public meetings, appearances, and sustained relationships with the State's business community and in partnership with the Arkansas Apprenticeship Coordination Steering Committee.
Agendas
2023
2022
2021
2020
Minutes
2023
2022
2021