Apprenticeship is an industry-driven, high quality path to a fulfilling career. Apprenticeship offers employment at the start with continuing classroom education and on-the-job learning as an individual progresses through the program. Apprenticeship is a structured career pathway with built-in advancement potential. It's time to get started!
Find an Apprenticeship Program Near You!
This map is designed to aid in searching for apprenticeship programs by location and by occupation. You can use the search option (upper right) to find a program in a specific area by entering a zip code or, using the legend at the bottom left of the map, identify programs in specific industry sectors.
When you click on an icon, a table will open with information about that specific program, as well as how to contact the company or organization for more information. If there is more than one program in that area the arrow option will allow you to access additional information.
How can I find an Apprenticeship?
Search for an apprenticeship in your area using the map above
Talk to your high school guidance counselor
Contact a company you are interested in and inquire about apprenticeship opportunities
Learn how to write a resume
Search for jobs on Arkansas JobLink
Check out Career Expos and Job Fairs around the state
Check out what is available in wrap-around services to help get you started
Download the "Your Future Awaits" brochure, which explains the benefits of apprenticeship in preparing for a great career.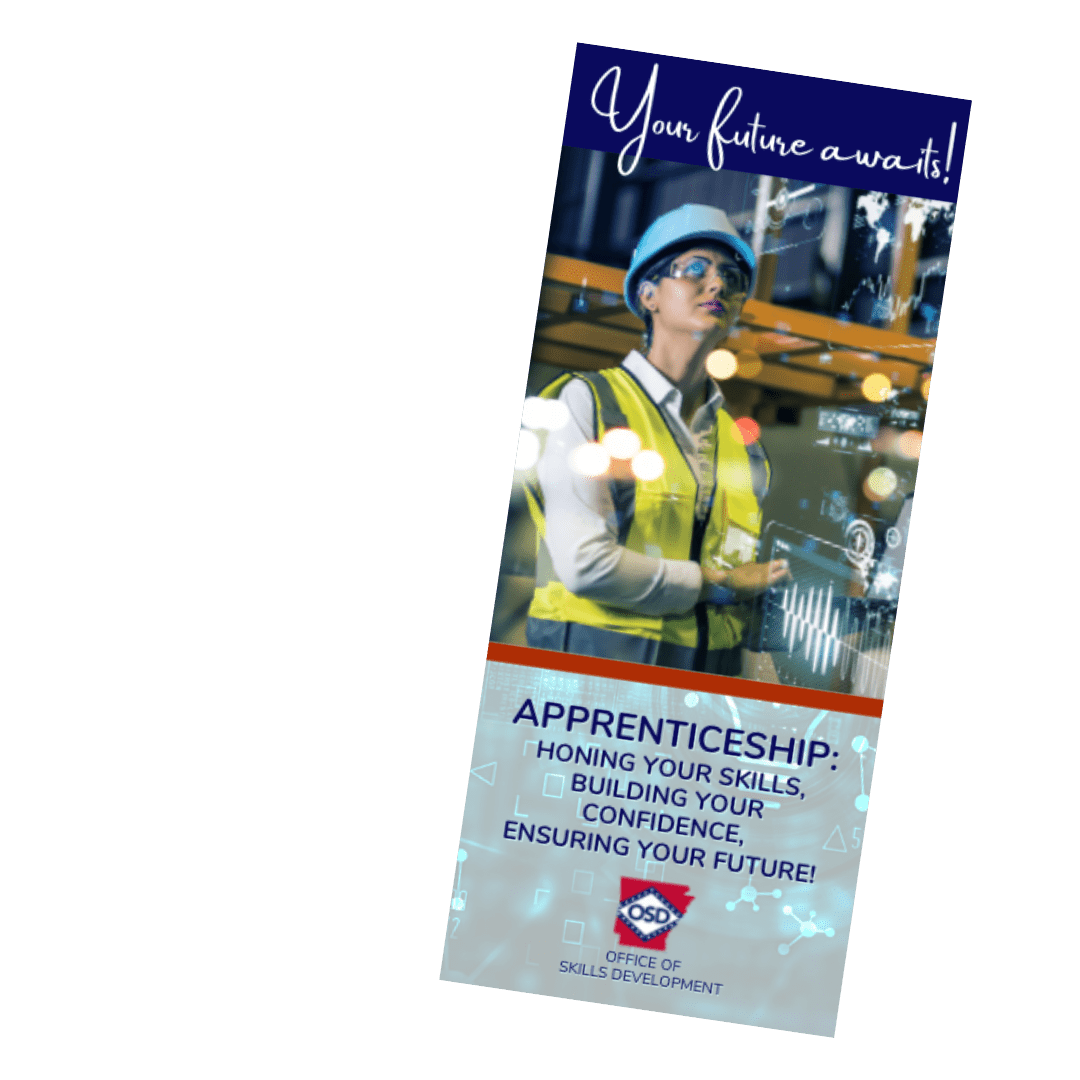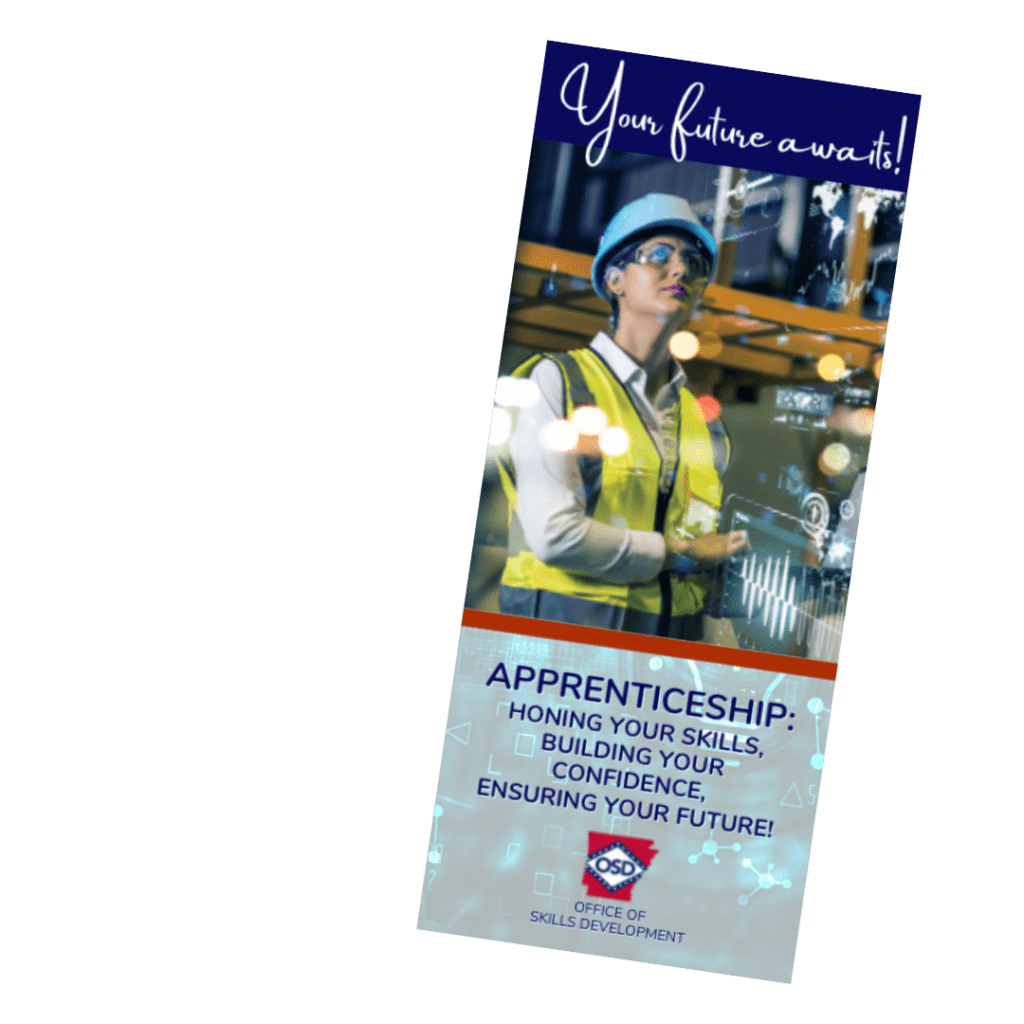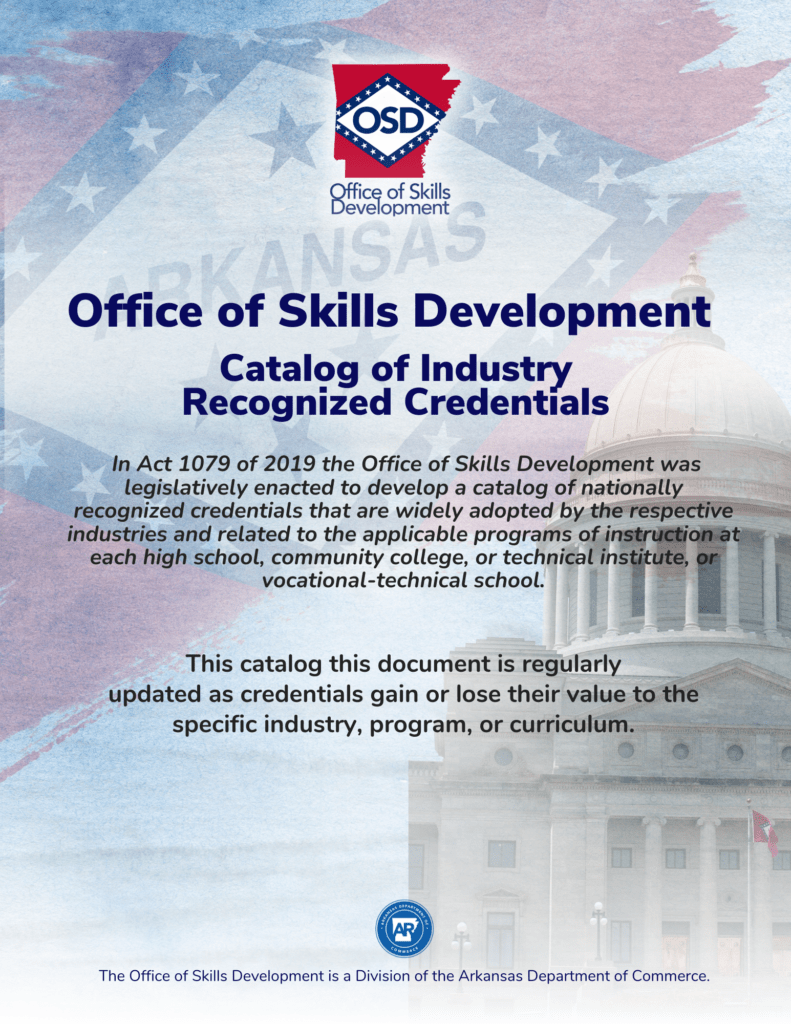 Download the "Catalog of Industry Recognized Credentials" to find out what credentials are available in your area of interest. These credentials are proof of competency and capability in a given field, and also demonstrates to the community and employers that the student is knowledgeable, properly trained and equipped to carry out his or her duties.
What's in it for me?
There are many benefits of apprenticeship. The three most common are: earning while you learn, no college or experience is necessary, and you learn a professional skill that can set you on the path to successful career. Here are some additional benefits: get a career, earn while you learn, acquire relevant skills, get experience, mentorship, develop professional skills, earn industry certifications, gain independence and respect, progressive pay scale and avoid massive college debt.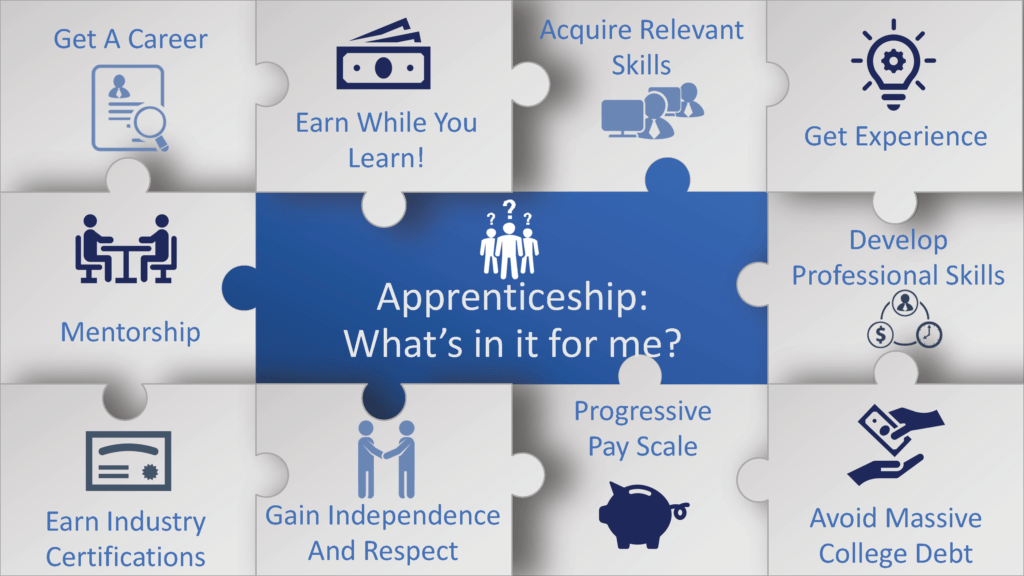 What are my choices?
Apprenticeship has been around for several millennia. It has been a great option for career preparation for both those just starting out in life and for individuals looking for a career change or to learn new skills. Traditionally in America, apprenticeship has been associated with the construction trades like plumbing, electrical, or carpentry. However, in today's competitive and technologically evolving work culture, apprenticeship has moved beyond the stereotype to sectors such as healthcare, information technology, and service industries. Nearly all industry sectors can benefit from apprenticeship programs. Here are the main industry sectors that lend themselves to apprenticeship, according to the U.S. Department of Labor.
Success Stories…
These people have different life goals and very different interests, but each has found the first step in their career is an apprenticeship. Whether it is a stepping stone to further education or the equipping they need for their dream job, apprenticeship is the answer.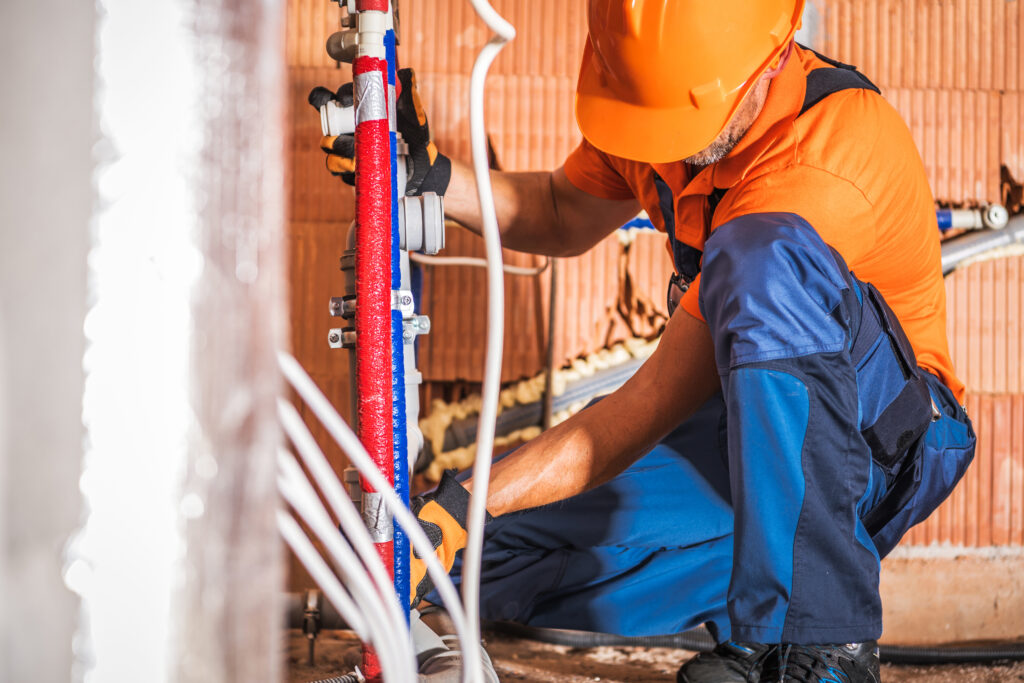 "Apprenticeship training has given me a 2nd chance at life! I made some poor choices when I was younger, paid my debt to society, and then found an employer who was willing to take a chance on me. They enrolled me in an apprenticeship program and four years later I've graduated and just passed my exam to be a journeyman plumber. Apprenticeship can help change your life."
James Wilson, Action, Inc.
"Apprenticeship training is the best of both worlds—I get to earn a living while gaining the necessary skills to have a successful career in the construction industry! No student loans; not college debt; I get to EARN while I LEARN!"
Dustin George, Fureigh Electric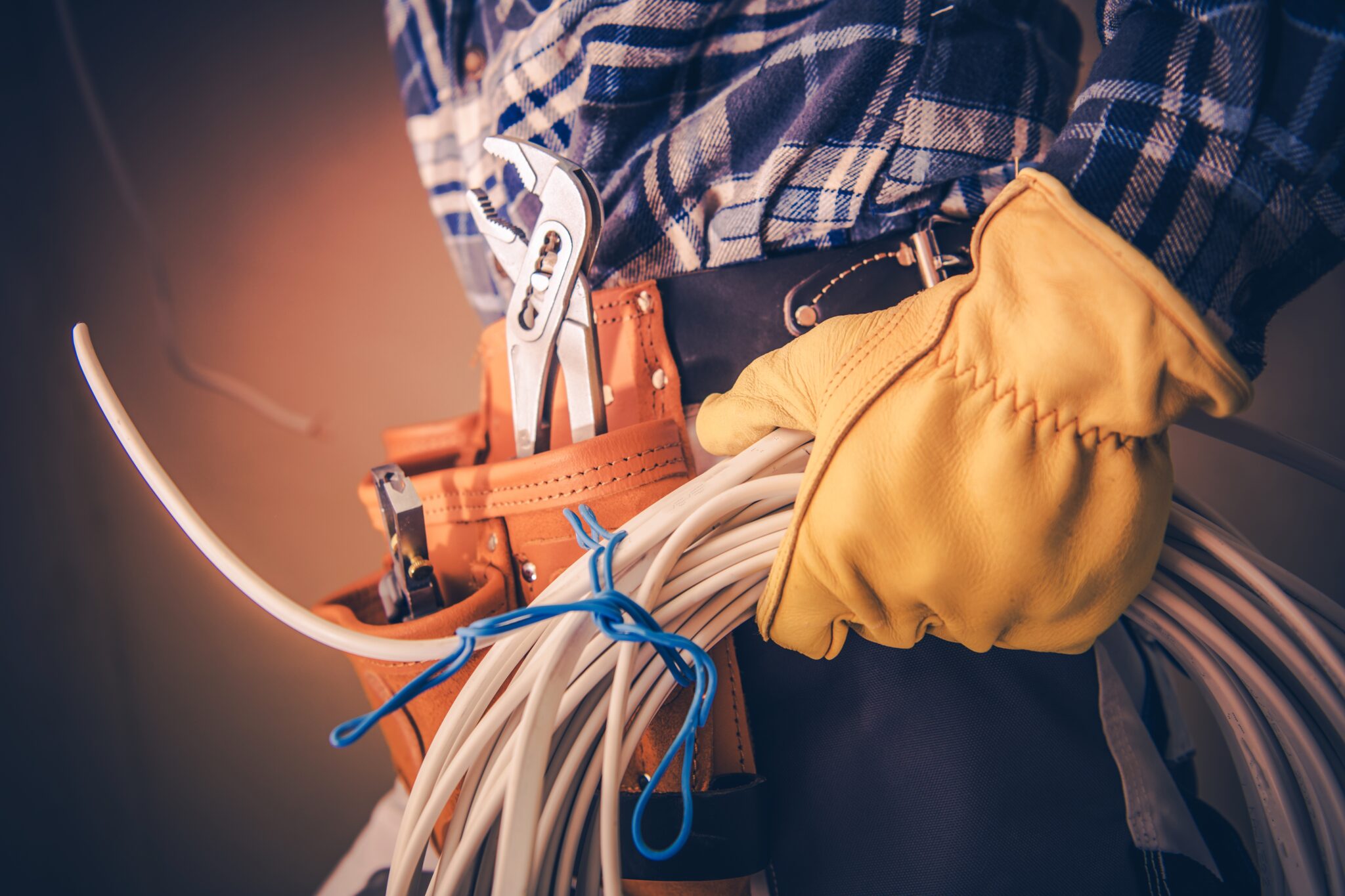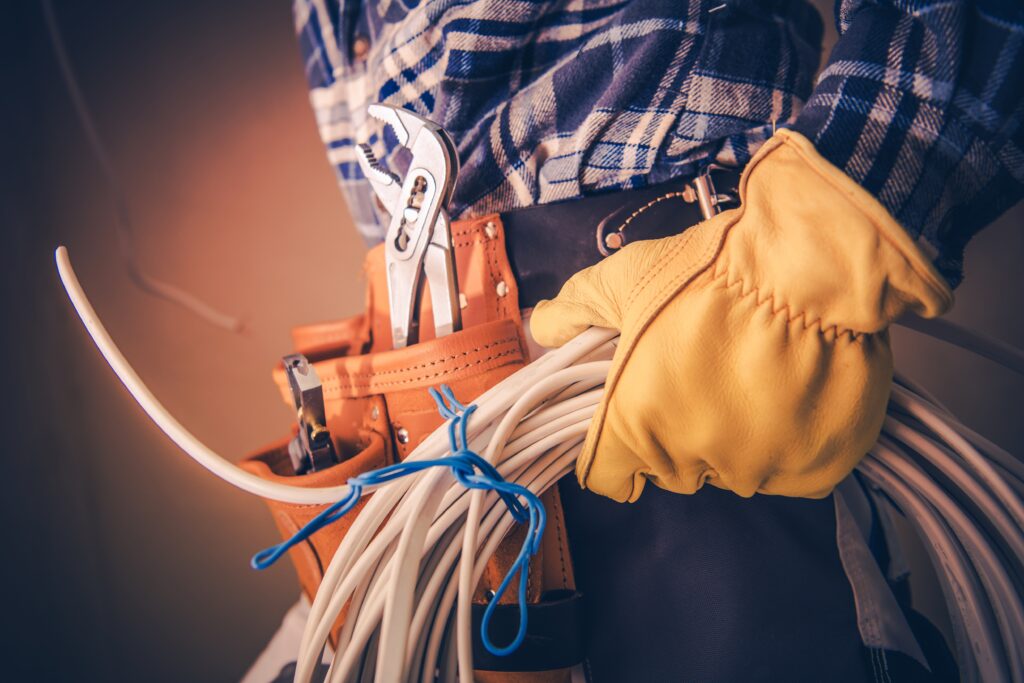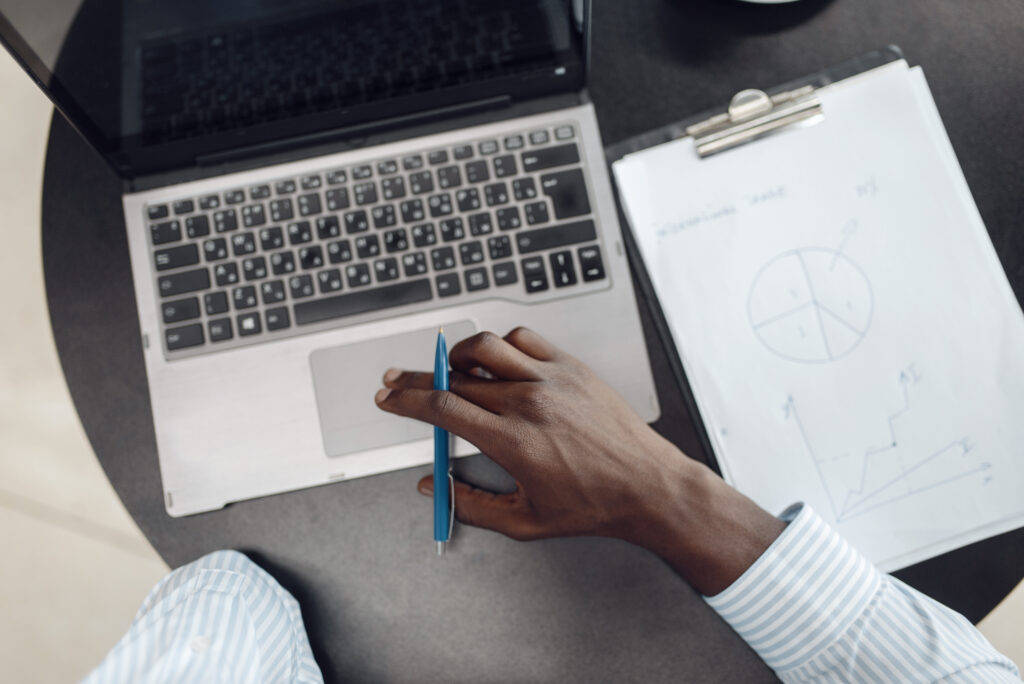 "I'm from West Africa originally. … ACDS came to my school, at UCA, and told us about the data analytics apprenticeship program. I signed up, and they connected me with DXC, a really big company. … We graduated from the apprenticeship classes in April, and now I'm a C/Unix Developer for DXC. I have the career I wanted."
Abdoul, C/Unix Developer with DXC Technology
Other Helpful Apprenticeship & Career Resources