Our mission is to strategically invest in all levels of the Arkansas workforce, from students to incumbent workers, raising education and skill levels, meeting the needs of companies operating in Arkansas, balancing workforce workforce and employer interests, leading to greater economic achievement for workers and companies.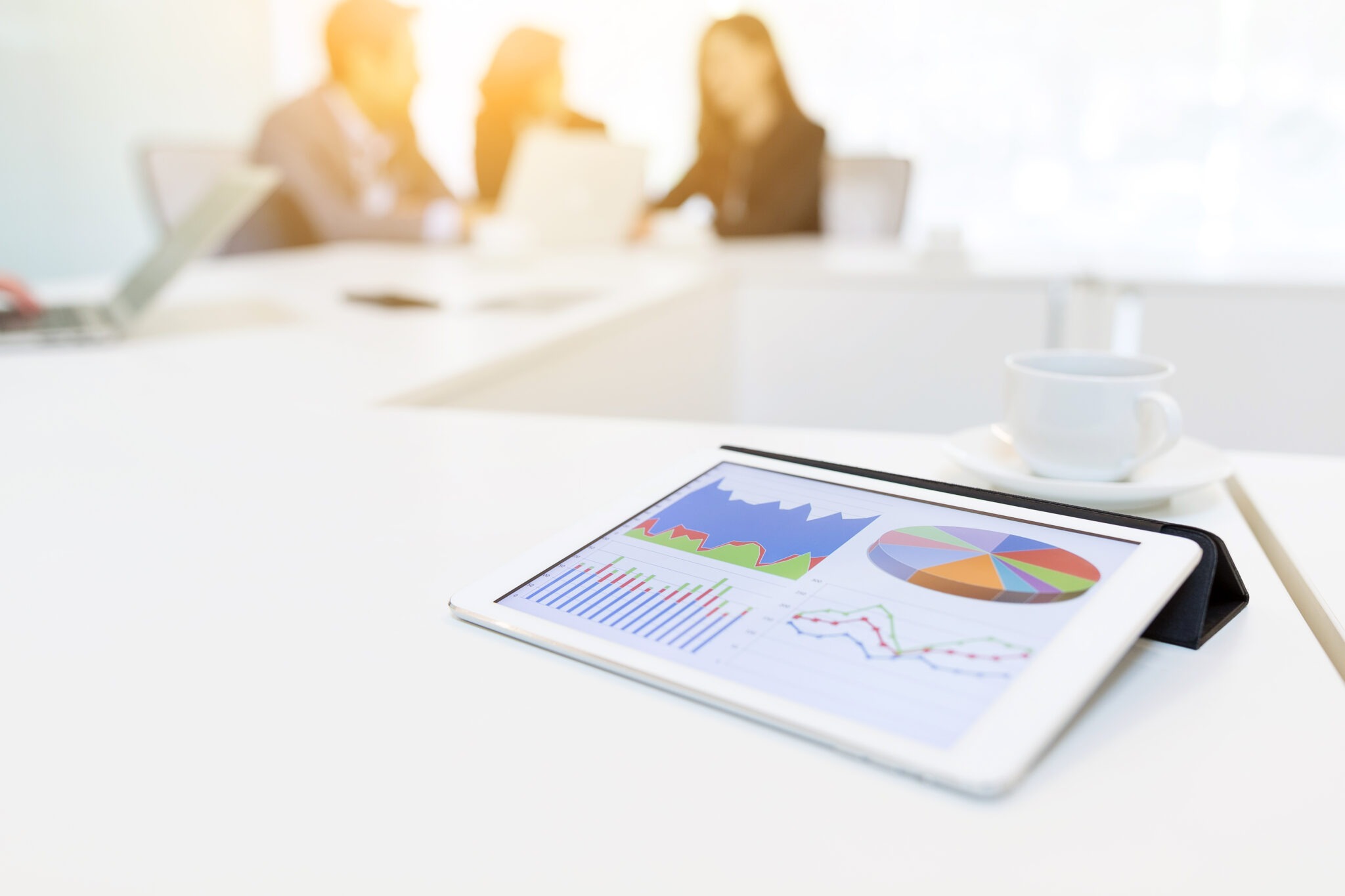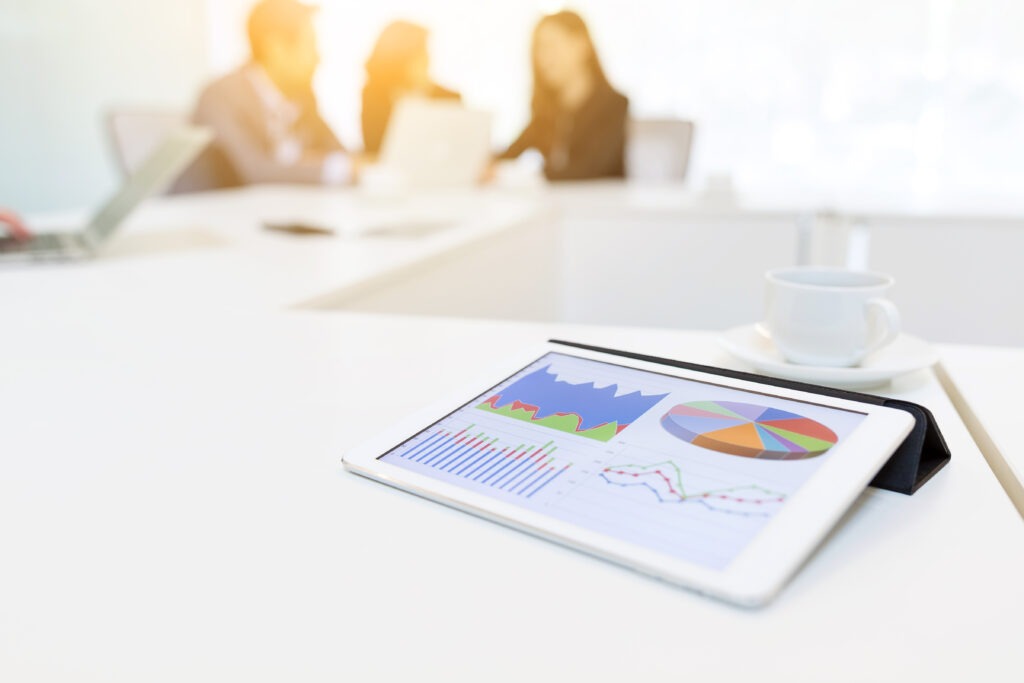 The Office of Skills Development (OSD) is guided by the experience and insight of industry professionals, business owners, educators, and other stakeholders through the State Career Education and Workforce Development Board (CEWD).  The knowledge and expertise provided by these individuals represents a variety of industry sectors, locations, and experiences creates an expansive perspective that keeps OSD informed, nimble, and strategic.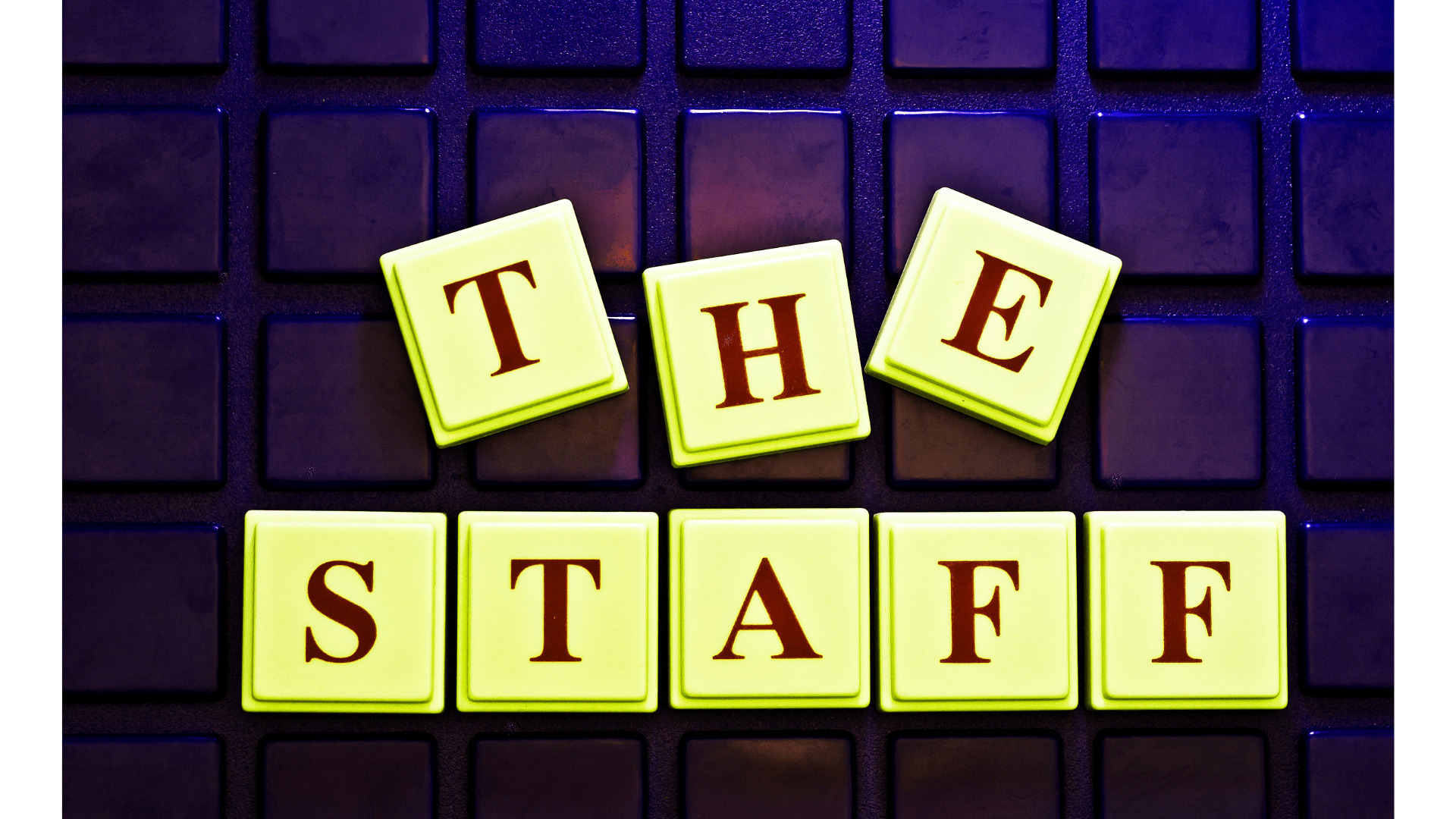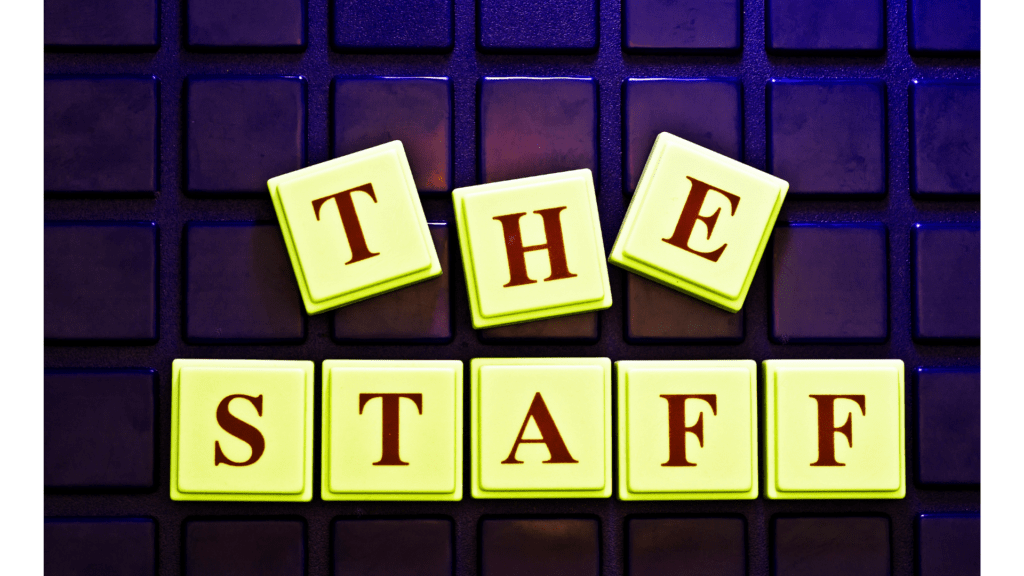 The dedicated and professional staff of OSD is committed to advancing the workforce of our state. With specialties in business, education, trade and manufacturing, and finance the OSD team has the knowledge and experience to advance the Arkansas workforce through grants, education, and apprenticeship.